.............................






Wellness Cube Design
single box

The wellness box is a multi sense
environment it is a separate word,
glass walls separate inside from outside.
The light system is able to set different environment,
so does the music, the sounds and the temperature.

The wellness chair is a multi functional tool,
relax, massages, chair, gymnastic tools and bed.
Sounds, temperature, lights and images
set you in a different word.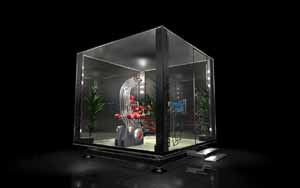 Wellness Cube Design
single box back


Wellness Cube Design
single box top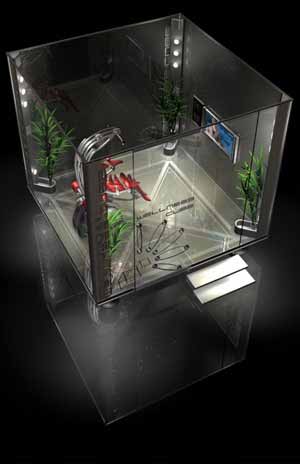 Wellness Cube Design
single box top glass version



Wellness Cube Design
single box exploded view



Wellness Cube Design
4 box set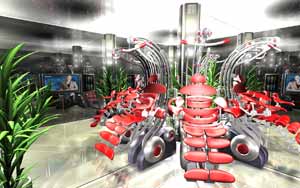 Wellness Cube Design
4 box set - inside red




Wellness Cube Design
4 box set - inside white light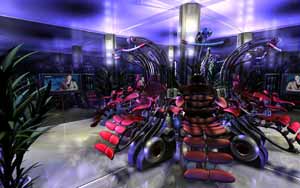 Wellness Cube Design
4 box set - inside blue light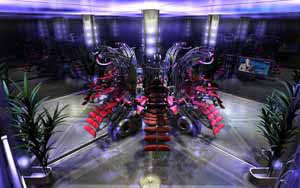 Wellness Cube Design
4 box set - inside blue light




Wellness Cube Design
main chair - inside blue light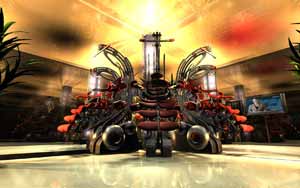 Wellness Cube Design
4 box set - inside red light






Wellness Cube Design
wellness chair - inside red light



Wellness Cube Design
wellness chair - design




Wellness Cube Design
wellness chair - design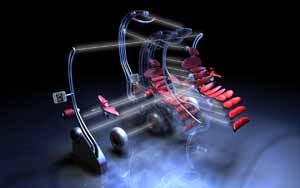 Wellness Cube Design
wellness chair - exploded design




Wellness Cube Design
single box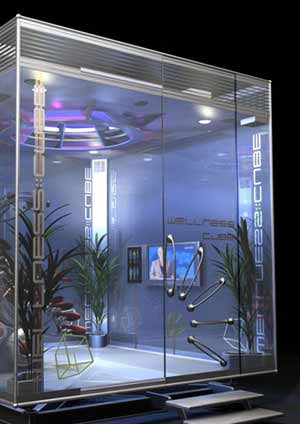 Wellness Cube Design
single box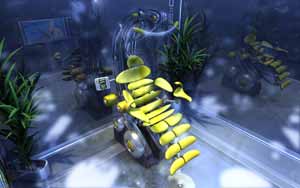 Wellness Cube Design
wellness yellow chair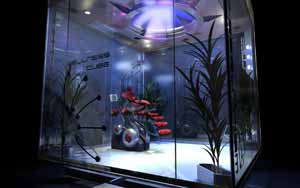 Wellness Cube Design
single box




Wellness Cube Design
single box - exploded view -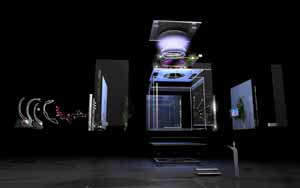 Wellness Cube Design
single box - exploded view




Wellness Cube Design
single box - exploded view



Wellness Cube Design
wellness chair - design